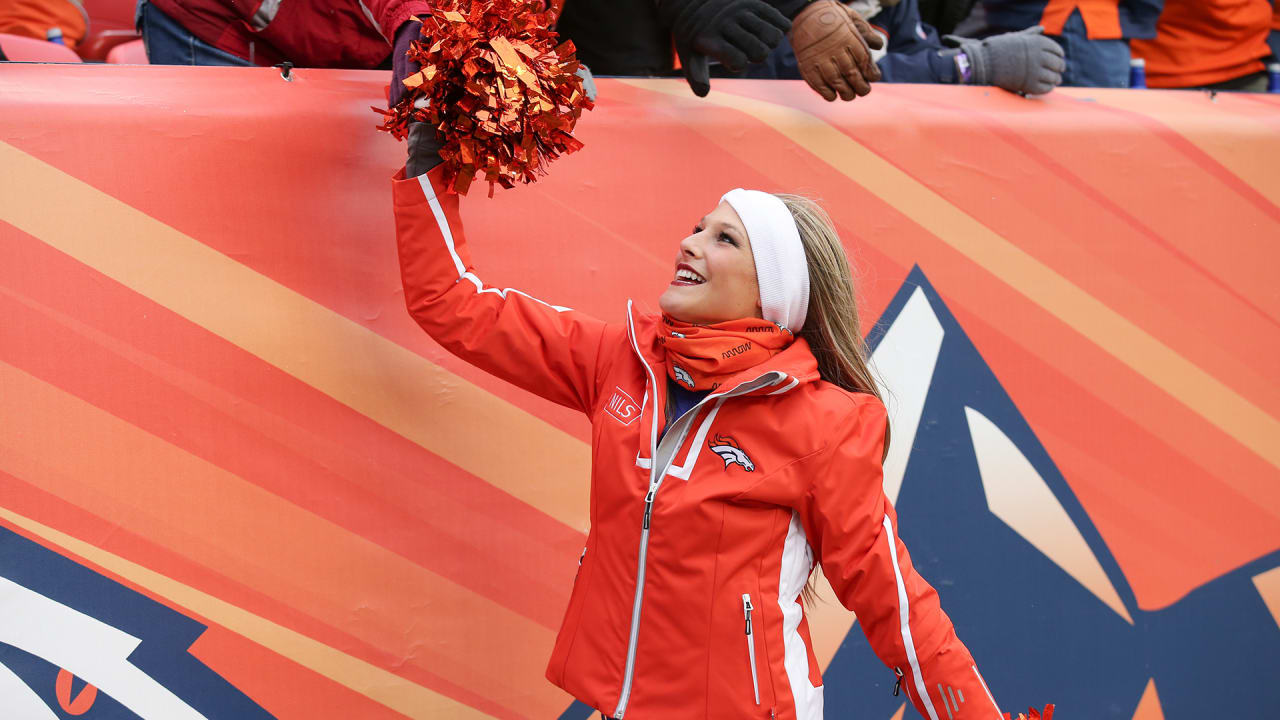 Did you know Morgan is an aerospace engineer working as a software engineer for Lockheed Martin Space?
Get to know this second-year member of the Denver Broncos Cheerleaders.
Join us in wishing CB Isaac Yiadom a HBD!
Head Coach Vic Fangio visits Aurora Fire Rescue station for RAK Week
The NFL ranked our top plays from 2018. And we gotta say, it doesn't get old s…

The NFL ranked our top 🔟 plays from 2018.
And we gotta say, it doesn't get old seeing No. 1 😎