Rookie running backs help power Broncos over Seahawks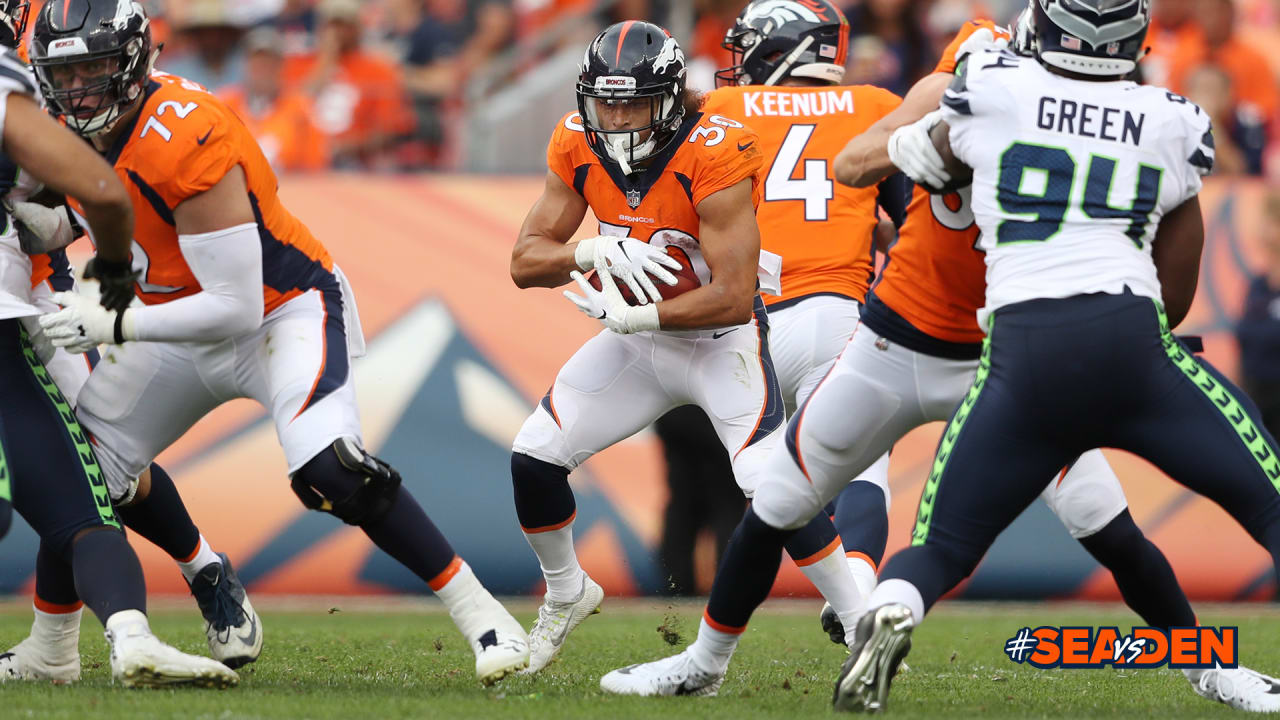 We were the first team since at least 1950 to have two debuting rookies rush for at least 70 yards in the same game. 👊
Rookie running backs help power Broncos over Seahawks
Royce Freeman and Phillip Lindsay made NFL history with their performances Sunday afternoon.
Join us in wishing CB Isaac Yiadom a HBD!
Head Coach Vic Fangio visits Aurora Fire Rescue station for RAK Week
The NFL ranked our top plays from 2018. And we gotta say, it doesn't get old s…

The NFL ranked our top 🔟 plays from 2018.
And we gotta say, it doesn't get old seeing No. 1 😎