What are some of the more "unique" books you've come across? #thursdaythoughts
Liquid chocolate leak envelops German street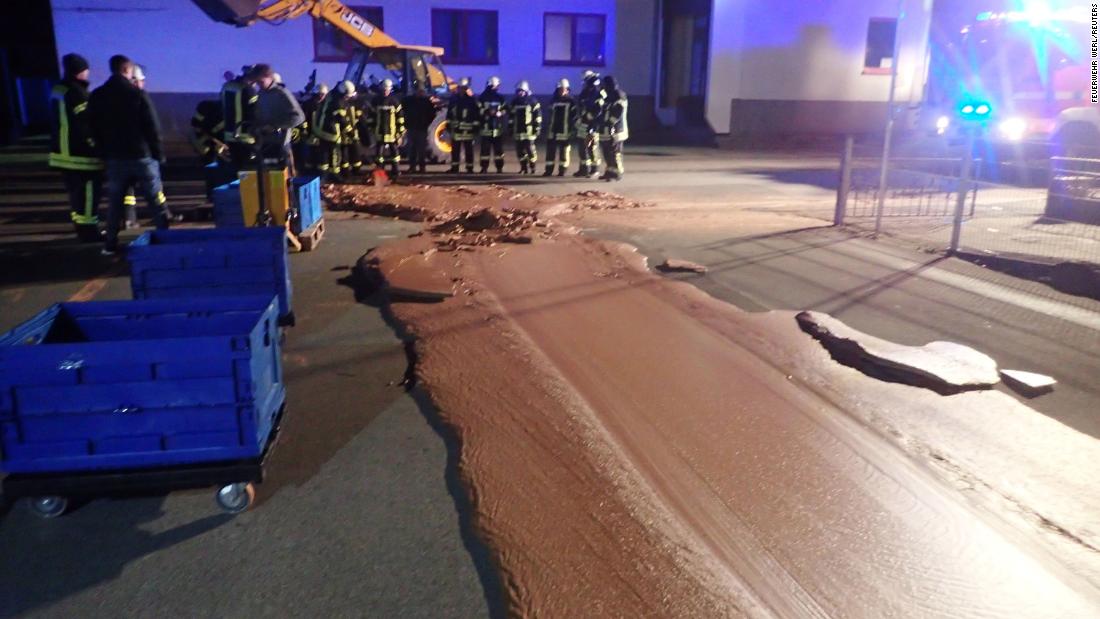 Attention local writers…. check out this fantastic inspiration for a children's book!
Liquid chocolate leak envelops German street
In a scene that could be straight out of a childen's book, around a ton of chocolate spilled out of a factory and caked a street in a west German town on Monday.
Looking for some holiday entertainment? hoopla digital can help! www.hoopladigit…
Our HPLD Foundation is looking for an AmeriCorps VISTA to assist in future Found…
Our HPLD Foundation is looking for an AmeriCorps VISTA to assist in future Foundation efforts. Do you know anyone who might be interested? Apply here: http://bit.ly/2GbHX8q